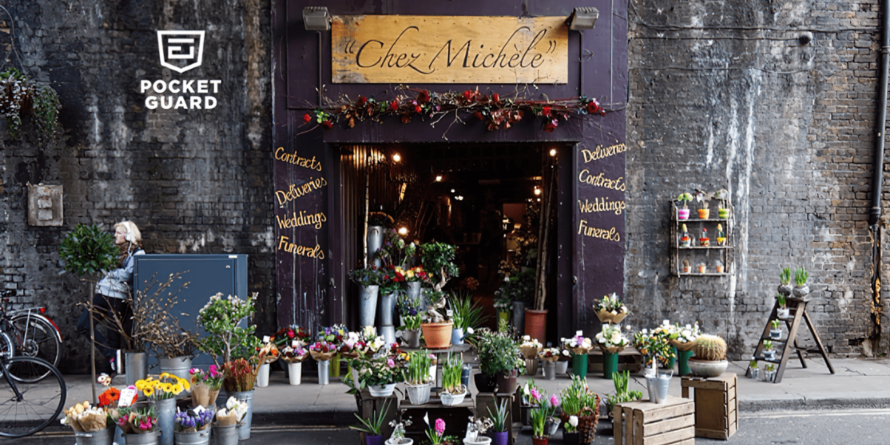 4 Ways to Support Your Local Businesses
Imagine that you are moving to a new city and you need to choose a place to live. It is down to two neighborhoods.
One is in a suburb with large, beautiful houses and lawns. In the center is a commercial complex with large box stores and plenty of parking, but you need to drive to get to it. The second neighborhood is older and has smaller houses, but they are interspersed with small-locally owned supermarkets, a bookstore and a pharmacy. Most streets have a small conveniences store all withing walking distance. Which neighborhood would you choose?
Most Americans say that they prefer the second neighborhood, unfortunately, it is getting harder and harder for these small businesses to stay afloat. Fortunately this is one problem that can be solved by not going the extra mile. Shopping locally can not only be good for your soul, it can be good for your pocketbook as well. Most small shops offer price matching guarantees and when you spend local, more money stays in your neighborhood. This not only creates local retail jobs, it also increases demand for local architects and contractors for building and remodeling, local accountants and insurance brokers to help them run the business, and local ad agencies to promote it.
Locally owned stores are also more likely to offer goods that are produced locally. According to the American Independent Business Alliance, this can lead to a "multiplier effect," which means that each dollar spent at a local store can bring as much as $3.50 into the local economy. On a more personal level, by shopping local, you are able to walk to the stores, saving yourself money and improving your health. A study published in the Cambridge Journal of Regions, Economy, and Society in 2011 found that U.S. counties that had thriving local businesses had lower mortality rates, slimmer populations, and a lower incidence of diabetes. So, you are convinced. But, how do you go about supporting local businesses? Here are 4 steps to a better local economy.
Get a lay of the Land
The first step is to find out what you have locally. The easiest and most interesting way is to set aside a say to be a tourist in your home town. Try walking to the closest businesses and walk into each one. If they are something that you think you will be interested in, make a not of their location, hours of operation and contact information. If you are slightly less adventurous, you can contact your local Chamber of Commerce for a map for local businesses that can show you were to eat, shop and find local entertainment. If that doesn't help, simply pull out a smart phone and look for interesting places to walk through.
Shop Locally
Now that you know what is available, make visiting these stores part of your normal routine. Many local businesses will try to match big-box prices on goods, or at least get close. For many goods, the small stores often offer higher quality products, making them more economical in the end anyway. Services on the other hand, are often better quality at lower prices than their national competitors.
For example, a local mechanic will usually have lower rates than the dealership and after a few visits, then can get to know your car better than the dealership. Having your shoes repaired, is often less expensive than buying an new pair. And the repairs shoes may last longer as well.
Previous article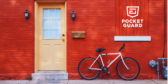 Next article