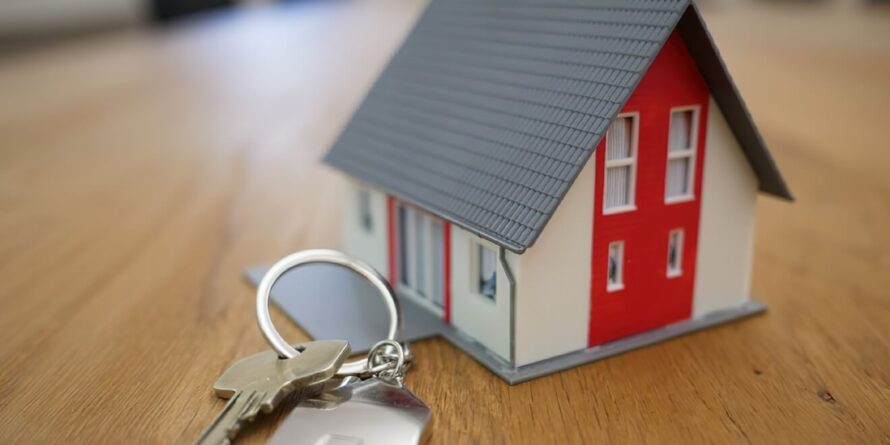 Could Real Estate Be a Perfect Second Job?
When most people think about a second or after-school job, they usually consider taking on a retail position at their local big-box store or picking up a few hours as a barista. Few people probably think of becoming a licensed real estate agent as a way to help make ends meet. But, the truth is that this unique profession is perfectly suited for the part-time worker.
Flexible Hours & Low Startup Costs
Getting started as a real estate agent doesn't require a storefront and there aren't any start-up costs associated with it. In fact, it requires very little at all. While some classes are required, you often do have the option to take them online to maximize your freedom and flexibility as you work toward your certification. Additionally, some courses required for your real estate license may even count toward your college degree.
Questions to Ask Before You Begin
A real estate job in college is a great option for some people, but that doesn't mean it's right for everyone. Before you hit the ground running, ask yourself these questions:
Do I have the right work ethic? Exceptional time-management skills are a must in real estate. You'll need to work hard with little supervision.
Am I a self-starter? Do you need someone to outline your tasks before you begin, or are you able to prioritize your work and get started on your own?
How fluent am I with social media? Today's real estate market requires agents to know how to communicate, advertise and interact with potential clients on various social media platforms.
Do I really have the time? While it won't necessarily take a lot of your free time to work as a real estate agent, you do need to be available to clients. For example, in this digital age, people won't wait eight hours to get an answer to their question. If your nine-to-five job or school schedule keeps you occupied and unavailable for eight hours at a time, then real estate might not be the best choice for you.
Even if you determine that becoming a real estate agent is not the best fit right now, you can still work in the industry. As a matter of fact, there are other jobs that require less of a commitment, such as an agent's assistant, referral agent or leasing agent.
Getting Your License
On the other hand, if you think real estate could be a good option for you, then your next step is to get a license. To do so, you'll need to:
Complete real estate education
Pass a background check
Pass a state licensing exam
Obtain errors and omissions insurance
Sign with a broker or brokerage
Note that this is a general list and details may vary by state, so consult the real estate commission requirements for your state. For instance, different states have various licensing fees and some require more pre-licensing education than others. Plus, not all states require you to be sponsored by a broker before you can be licensed.
Potential Roadblocks
While all states vary, most require you to be at least 18 years old before you can receive a real estate license. In some states, the age is 21. You must also be a citizen or legal resident of the United States, and some states also require state residency. Most (but not all) states also require a high school diploma or GED.
If you don't pass your background check — if you have a criminal background, for instance — the penalty varies. Some states automatically disqualify you while others consider cases on an individual basis.
Finally, another possible roadblock is the sheer number of real estate licensing courses you'll have to take. Yet again, this will vary by state. Some states accept just 30 hours, while others require as many as 180 hours.
Passing the State Exam
Most states require you to complete and pass the state license exam within three to 12 months of finishing the curriculum. Missing this deadline could result in the need to repeat courses.
However, before you can sit for your licensure exam, you'll need to present either an official transcript or a certificate of completion showing that you finished the coursework that's mandated by the state. You'll also have to fill out an application for your real estate license and perhaps another to register for the exam.
The fee to take the exam ranges from $45 to $300, once again depending on the state. However, this fee may also include other costs, such as your license application fee. A background check and your fingerprints are also required, and these are your financial responsibility.
In most cases, the exam itself is provided by a third party and requires that you bring a valid ID to take the test. Then, all that's left is to study for the exam, which consists of both a national portion and a state-specific section.
The Results Could Be Well Worth It
While this all takes time, money and attention, it could change your financial life forever. Some states make it easier than others, but no matter where you live, a real estate license will likely open new doors for you.
Next article