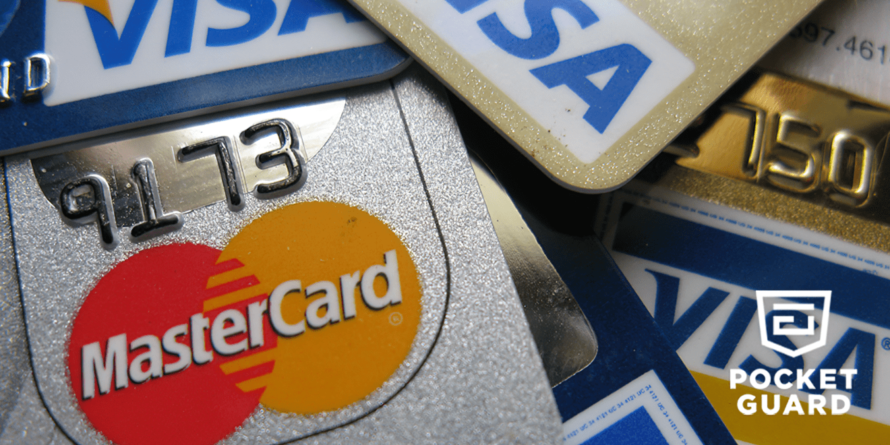 Get Your Budget Back on Track After the Holidays
Now that the presents are all open, the eggnog is drunk or spilled, and the New Years confetti is ground firmly into the rug, it is time to start cleaning up. But if you are like most other Americans, it will take more than a broom and some Mr. Clean to tidy up after this year's Holiday Season shopping spree.
It might be scarier than Halloween to take a look at your bank account as realize how far off your budget you actually went this time.
A survey from Coinstar, a coin-sorting kiosk provider, showed that 66 percent of consumers break their budgets over the holidays by an average of $116.
If all this spending was guaranteed to make us happy, then it really would be a time to rejoice! But another study by BMO Harris Bank showed that by the beginning of January, 32 percent of Americans regret spending so much money and 11 percent will wind up in debt as a result.
But, don't let this bad news dampen your holiday spirit. Even if you do regret buying that extra tofu turkey or you realize that treating yourself to those extra shoes, there are plenty of ways to get yourself back on track.
First Debts First
Attacking the new debt is usually first on the list. Since your highest interest debt will likely be your credit card, that is a great place to start.
"Many people piled new debt on top of old," Gail Cunningham, spokeswoman for the National Foundation for Credit Counseling, suggests. "Try to cull out the charges related to the holidays and commit to paying those off by the end of the first quarter of 2015. This will at least get you back to your preholiday spending level."
You may also be able to change your payment methods. Alex Dousmanis-Curtis, head of U.S. retail banking at BMO Harris Bank suggests "If your credit card was your go-to during November and December, consider using only cash or a debit card in order to stop debt from continuing to accumulate."
Sell, Sell, Sell
Once you have stopped the new spending leaks, you may be able to make some quick money back by getting rid of the extra things you are paying to store in your basement or garage.
The easiest way is to identify the big ticket items, such as unused exercise equipment, sporting equipment or anything that takes up an entire shelf. Put these on craigslist so that they shipping doesn't kill you on other sites.
The next step is to go through your closet for brand name clothing to sell on ebay or at a local consignment store. Most smaller centers have a facebook page that connects sellers and buyers if craigslist is not as popular.
Brand name children's clothes and textbooks on Amazon for students are some of the easiest ways to make quick money. While a pair of toddler pants might only net you $5, it can quickly add up, making it worth the effort. And $50-$100 per textbook can repair any smashed budget in a hurry!
Take a spending Hiatus
If you have never had a no-spend month, it might be hard the first time. But it can be totally worth it. The idea is that you completely cut all frivolous spending — fast food, home décor, clothes, electronics, even food — and eat out of your pantry, fridge, and freezer for the entire month. Only buy groceries when it is absolutely necessary to get perishables. If you have packed away your holiday leftovers in the freezer, it might be a easy and tasty task.
Not only does this save you a bundle, it forces you to use up the food items that may have gotten lost in the abyss of your pantry or freezer. Put all the extra money toward your credit card or other debt.
Earn Income on the Side
If you are lucky enough to have a job that allows you to work overtime, now is a good time to start the year off strong. There are plenty of other ways to earn a little extra money such as freelancing, becoming a dog walker, or offering to take down other people's decorations after Christmas.
Prepare for Next Year
If you have gone over budget this year, take that as a lesson and plan to go over budget next year. Start saving money now by putting away a little money each month in preparation. There are plenty of handy apps, such as PocketGuard, that help you plan your budget and stick to it. It is easy to download and install and completely secure to use.
Recovering from a holiday hangover can be tough, but with these easy steps and a little rest, you can get your finances back on track, which is a precious gift in any household.
Featured image credit: www.flickr.com