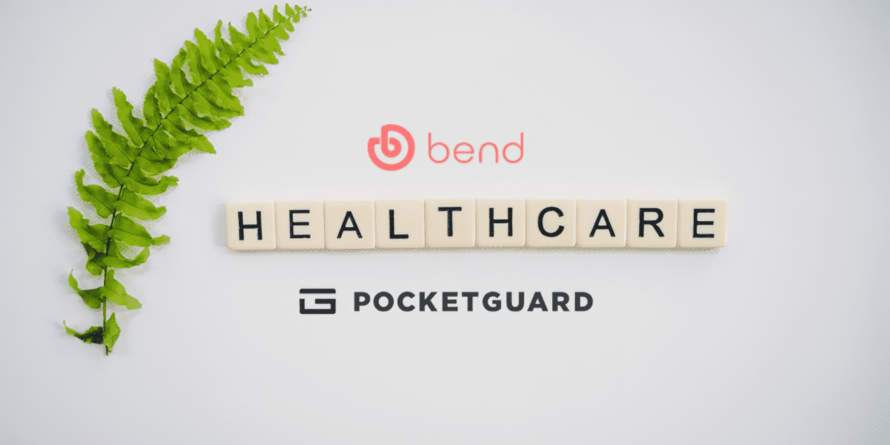 PocketGuard Partners with Bend Financial to Launch Budget Management Solutions for Healthcare Expenses
PocketGuard, an intuitive money management tool for income and expenditure monitoring, has announced a partnership with Bend Financial, an industry-leading health savings account (HSA) provider. This collaboration will provide PocketGuard customers with the opportunity to open Bend's next-generation HSA designed to simplify health savings accounts and make maximizing their benefits easy.
PocketGuard is committed to integrating new features and ensuring all-in-one access to budget tracking — now including healthcare. With this agreement, the company is not only upgrading its available features but also expanding to provide customers with a user-friendly HSA solution tailored to meet each user's unique needs. PocketGuard and Bend work together to offer effective money management and create a comprehensive picture of each customer's financial situation.
"We're glad to work with such a noted market innovator as Bend. With our longtime expertise in money management app creation and Bend's vision of helping everyone achieve better financial health, we're launching a multifunctional tool that empowers our clients to track and observe their budgets more effectively. This release will help our users monitor their spending, including healthcare expenses, and make the most of any savings opportunities," PocketGuard's COO Anna Kuzmenko stated.
Through this strategic partnership, Bend will reach new audiences and help users optimize tax benefits and healthcare spending and saving through their HSA. The company will rely on the PocketGuard team's expertise to guarantee their users the best approach to money management.
"At Bend, we're committed to helping our accountholders and partners improve their financial wellness, spanning beyond just health savings accounts," added Bend CEO Tom Torre. "Our partnership with PocketGuard fosters a streamlined money management ecosystem and brings HSAs and budgeting together for a comprehensive look at personal finances. We're excited to work with PocketGuard and help people tackle all their money management needs."
About PocketGuard
PocketGuard is a personal finance management app that allows users to create budgets, track bills, categorize and organize expenses, and detect recurring charges and billing errors. For more information, visit pocketguard.com, and follow on Facebook and LinkedIn.
About Bend Financial
Bend Financial helps accountholders and partners improve their financial wellness through a next-generation health savings account (HSA) platform and complementary financial solutions, while providing employers, brokers and financial institutions of all types and sizes unique, leading-edge benefit offerings. Headquartered in Boston, Bend's forward-thinking, user-friendly approach simplifies healthcare saving and offers real-time, personalized guidance that makes it easy for anyone to maximize their HSA. For more information, visit bendhsa.com, read Bend's blog and follow Bend on Twitter and LinkedIn.
Previous article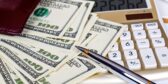 Next article