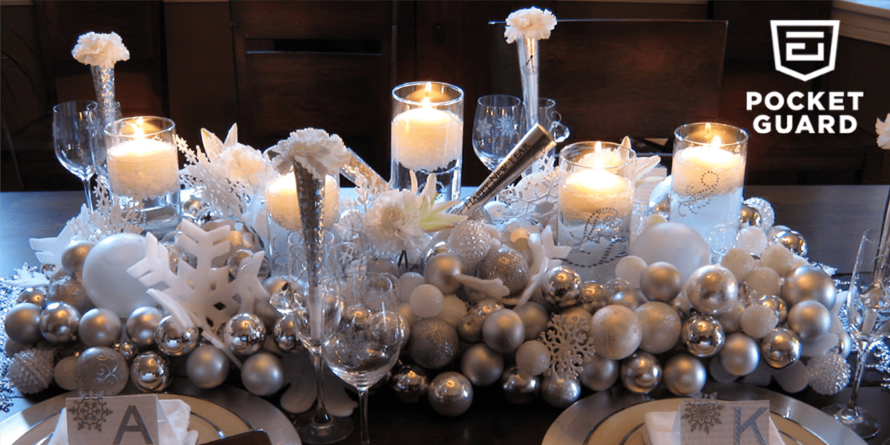 Throw a New Years Bash, Without Bashing Your New Year Budget
For some people the most important time of the year is how this one ends and the next begins. It is a time of the year to reflect on everything that was accomplished and make the standard resolutions for next year. For others it is just another excuse to throw a party.
Wherever you are on the spectrum, you don't need to break the bank to break in the new year! By doing a few things on your own before you ring in the new year, you can great the perfect event.
Choose a theme. Choosing a theme can get everyone excited about the evening an have something to focus on when they come. Make sure not to choose one that lets people share their creativity, but isn't so restrictive that they feel they can't join the party without following the theme. If you decide not to go with a theme, make sure you tell everyone what the dress code is (formal or casual) so that people don't feel uncomfortable for dressing up or down too much.
Funny Hats are a must! Don't think you are ever too old to don a New Years hat. Rather than buy some generic ones, download and print out patterns from websites to create hats that fit your theme. This gives you something to hand out to people who didn't prepare for the theme as they arrive.
Printing out a few pieces for décor to set the mood can go a long way. Glitter and glue with more printouts can provide some low cost color, sparkle and flash. If you have already decorated for Christmas, then just leave them up. If not, ask to help someone else take down their decorations and repurpose them for your party.
Everyone wants to remember the evening, so have one of the guests to be the "official" photographer by taking before and after photos. As the guests arrive, take photos that are in line with your theme or in a nineteenth century pose with one person seated and the other standing next to a chair (no smiling allowed). Then later, take "after midnight" photos of your guests showing off their party outfits and noisemakers. Post all the photos online to share.
The evening will generally center around food and drinks. Dressing up the drinks with frozen cranberries or grapes dipped in sugar can add some pizzazz to any glass.
The first thing people run out at most parties is ice. Keep the party cool and happening by having plenty of ice on hand. Making your own bags of ice by emptying ice trays into bags the few days before the party is a start, but it may be worth buying a bag or two as well.
It is best to stick to appetizers and nibbles rather than springing for an all out meal. People like to play with their food, move around the room and keep something in their stomach to absorb the alcohol if they are drinking.
If you start your evening early, you can take a bake-potato break about 10:00 fill people's stomachs for the final stretch. Just wrap a number of bake potatoes (two per guest) in tin foil and put them in the oven at 400 degrees for an hour. Then have sour cream, bacon bits, chopped scallions, salsa, shredded cheese, jalapenos, chives, steamed broccoli, butter, mushrooms, chili, and anything else you'd like to load them with set out. This is an easy way to fill a room of people for under $2 per person.
As a game, you can ask everyone to write down predictions for the next year. While you are eating, you can read them out and see if people can guess who made the prediction. If you are extra ambitious, you can write the people's names on their predictions and save them for next year.
New Years parties are for dancing and music. Putting on a good music mix and giving people space is all it takes to encourage people to cut the rug. Youtube and spotify have many play lists that can last the entire night. Or choose someone to be the DJ and keep the tunes rolling.
When it is time to ring in the new year, make sure that you make some noise! Tell everyone that you are having a crazy noisemaker contest and then hand out a funny prize, like earplugs, to the winner.
Champagne can be expensive, so serving Champagne Sangria is a great way to raise everyone's glass without raising the budget. Just mix together a 32-ounce bottle of apple juice, a 12-ounce can of frozen cranberry juice concentrate, and one cup of orange juice and put them in the fridge. Just before midnight, slowly add one or two liters of champagne and serve. This recipe serves 12, but you might want to double up for thirsty guests!
If people are driving home, keep the coffee rolling so that people are awake when they head home. If you are drinking, have a cab service's number handy so that you can keep everyone safe right up until they are safe in their beds again!
Featured image credit: www.flickr.com
Previous article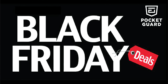 Next article