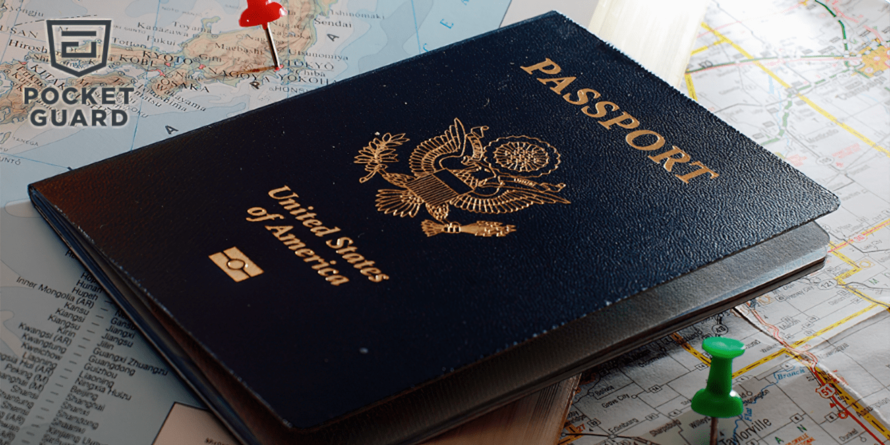 What To Do If You Lose Your Passport Abroad
Christine had just finished eating her meal at a restaurant while on vacation in Vietnam. She went to open her backpack to get her wallet when she realized that the zipper was already open. She felt inside and her heart sank as she realized that her passport was missing. Her wallet was still there, but she was supposed to fly home in 3 days!
Luckily the Seattle resident was a seasoned veteran and knew exactly what she was supposed to do.
1. File a Police Report
The first thing Christine did was pay for her meal. Then she immediately went to the police station and filed a police report that her passport was stolen. Not only did this help her start the replace process, but it is necessary when she will go to her travel insurance company to claim the replacement cost of the passport. It also protected her in case someone tried to use her passport illegally. Because she travels often, Christine had also made extra copies of her passport that she used when speaking to the police. Despite the language barrier, she was able to communicate the necessary information using the copies of the passport.
2. Locate the Nearest U.S. Embassy or Consulate
Christine then located the nearest US Embassy to her using this site. Since the embassy didn't allow walk-ins, she scheduled an emergency appointment for the next business day. They were able to provide directions on how to get there and gave her an idea of how much a taxi should costs.
3. Apply for a New Passport
Christine had to do this in person. All she needed was:
• Passport Application form DS-11 which she filled out at the embassy.
• DS-64 form which is used when your passport has been lost or stolen.(filled out in black ink)
• Proof of U.S. citizenship and a form of primary identification. Luckily for Christine she still had her wallet, including her drivers license and birth certificate. If she didn't have these, the photocopies of her passport and a witness that had their passport and had known her for at least 2 years would have come in very handy.
• A copy of the Police report.
• Passport photo — It is a good idea to travel with extra copies of your passport photos for visas or emergencies. Christine didn't have one with her, but she was able to get a photo taken at a store just outside the embassy that followed the passport photo requirements.
• A copy of her travel itinerary showing she was leaving the country in 3 days.
• Some cash to pay for the replacement card. Foreign Consulates usually only accept US cash or local currency, so don't expect to be able to pay with a credit or debit card and personal checks are not accepted.
4. Wait for the New Passport
Once the forms were filled out, Christine was able to go back and enjoy her vacation. Here temporary passport was ready the next day and had a one year expiry date. Once she returned home to Washington State she renewed it again and replaced it with a traditional 10-year passport. She was also able to contact her insurance agency and was reimbursed for the cost of the replacement passport.
Even though having your passport lost or stolen will disrupt your trip, being prepared with extra copies of your documents and having photos on hand can mean the difference between ruining your trip and losing one day.
Featured image credit: www.flickr.com