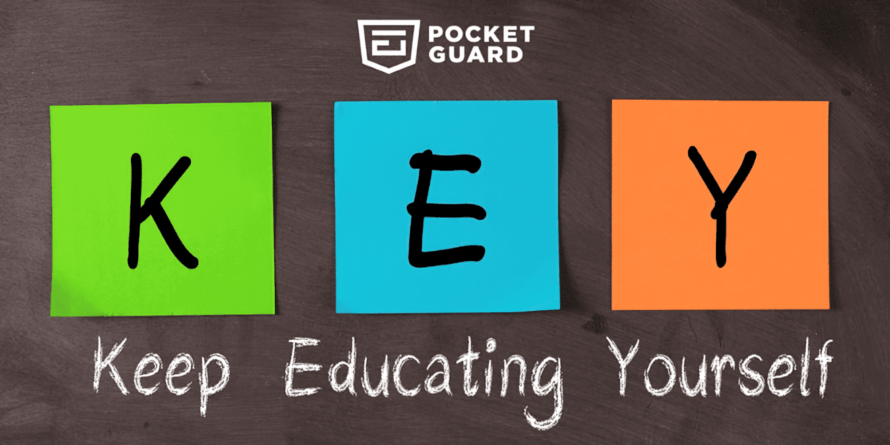 6 Certifications That Pay
You finally did it — you went to college, got your degree, and found a job. No more studying for you, right? Not exactly.
More and more, having a degree in a given field is the minimum requirement. Employers are looking for extra certifications and education that can strengthen your position and demonstrate flexibility. If you are already working, adding certifications to your resume can bump your salary significantly, often paying for themselves in a matter of weeks or months.
If you can't take time off work to attend a course, here are some certifications that you can get online to give your paycheck a kick.
1) Project management
Almost every industry is in need of quality project managers. The Internation Project Leadership Academy reported that a staggering 60% of projects "fail to met schedule, budget and quality goals."
If you are in IT, engineering, healthcare, or construction, you will likely be required to participate in or even lead projects. Being able to deliver a completed project on budget, and on time will make you an invaluable member of any team. Entry-level project managers demand an average $89,000.
Getting a recognized certification if easy to do online for a reasonable investment. UC Berkeley is very reputable and lists their program at $5,600. Or, you can check out one of these programs.
2) Microsoft certified IT professional
Computers are used for every industry and knowing how to use them makes you even more valuable to any employer. Even if you have a degree in IT, getting an entry level Microsoft Certified certificate for $150 won't go unnoticed. Most employers will even reimburse you for the cost of the certification and put you one step above the competition when it comes time to promotions.
Once you have completed the basic course, there is a wide range of options to pursue to work toward a Microsoft Professional (MCITP), Architect (MCA), or Professional Developer.
How much of a difference can it make? Microsoft claims:
"In high-growth industries, entry-level employees who hold a Microsoft Certified Solutions Associate (MCSA) certification or Microsoft Office Specialist (MOS) certification can earn up to $16,000 more, annually, than their peers."
3) Process management
If you have ever met someone who does process management, ask them, "What is it that you do exactly?"
You will likely get a fuzzy answer since it can vary from day to day. Basically, they watch people work and see if there are better ways to do their jobs. Then they help make those jobs easier to do.
This works really well for people that can see the big picture, understand the whole process and then be VERY diplomatic about changing the processes.
To become a process manager, you have to pass an exam prepared by their governing body. If you do, you can expect to earn upwards of $80,000 annually. And yes, this is another position that offers online certifications you can complete while you keep your day job.
4) Medical coder
The recent implementation of ICD-10 medical coding has put knowledgeable medical coders are in high demand. Even without a Bachelor's degree, you can earn more than $40,000 per year. If you have one, you can bump that an extra $10,000 per year.
The American Health Information Management Association governs health information management in America and has plenty of information about education and certification courses. Having this certification makes working from home a snap, which is an amazing option if you have a family you want to be close to, or you want your "home" to be a beach in the Caribbean.
5) Exercise physiologist
To turn your fitness fetish into a career, earn this certification and start getting paid to spend time at the beach. With growth in this industry expected to continue to top 19% for the foreseeable future, there will plenty of room for anyone who has the initiative to improve their body and their mind.
6) Actuary
If you finished your degree in mathematics, this certification is an easy way to increase the probability of a high paying job. With a median salary that nearly touches six figures and a job growth outlook of 26%, makes this a safe bet.
Actuaries analyze the financial costs of risk and uncertainty. They are found at insurance companies or in any financial institution. To get the certification, you must demonstrate your aptitude for analytics by passing a series of exams. But to be a good actuary requires the ability to explain your conclusions, so communication skills are also a must.
Remember, not all certifications are made equal and getting one that is not related to your field might do nothing to help you. Do some research into what certification are in demand in your job market by asking your boss or other employers. A little research can go a long way and there is no telling where it could lead you.
Featured image credit: www.shutterstock.com
Previous article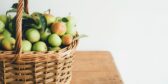 Next article