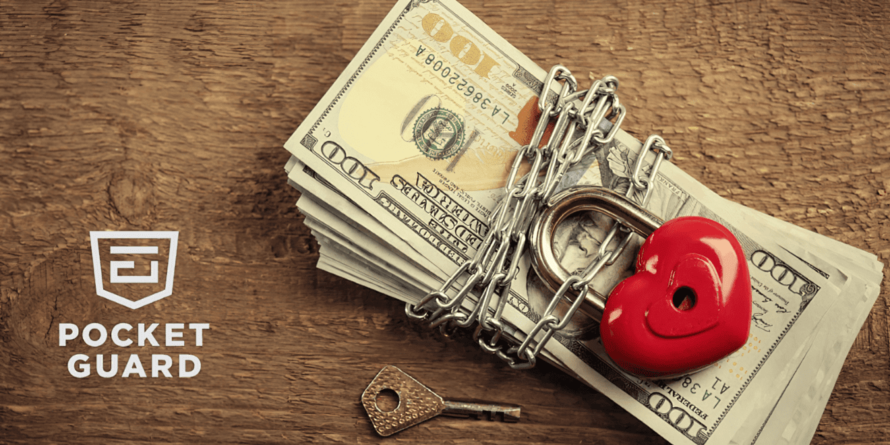 7 Ways to Blow Your Budget on Valentine's Day
You have saved your pennies all year and you have been waiting for the perfect time to splurge. What better way than to surprise your loved one with a special something for Valentine's Day. While it may be true that money can't buy love, it can buy you a lovely evening.
Here are 7 exotic ways to make this year's day of love a day to truly remember!
Adventure: Get out of the cold and escape to Costa Rica for the hot ballooning adventure of a lifetime. For a cool $1,200, you can charter your own hot air balloon that sails over beautiful sugarcane fields, fruit plantations, and some of the world's most beautiful jungle rivers winding through the mountainside. If you were looking for a time to propose, this might be it. (Just tie and extra string on that engagement ring!)
Relaxation: If heights give you a headache, you might want to make your way to the Mandarin Oriental hotel in Bodrum, Turkey, for an unforgettable weekend. The $1,200 Spa Suite is known as the "ultimate private healing experience." It includes four and a half hours of wellness consultations, skin analysis, yoga, vitality pool soaking, exfoliation and the world-famous Oriental Bamboo Massage.
Mystery: Nothing says romance like riding in busy traffic! Well, it does when the riding is done in a horse-drawn carriage and the traffic is in Rome! The Rome Cavalieri, a Waldorf Astoria Hotel & Resort, has a romantic treasure hunt around the city available just for couples. The three-hour city tour includes famous romantic stories about this ancient city told by an art historian guide. You will first receive a brief with the clues about each stop on the itinerary, in what the hotel calls "a semi-serious game."
Dinner: The Sand Bar, a chic beachside restaurant at Eden Rock- St Barths, offer something special for couples this year. On top of the breathtaking view over the Caribbean Sea that will set the mood for a truly romantic evening, Chef Eric Desbordes and Master Chef Jean-Georges Vongerichten have created a special Valentine's Day menu. For only $83 per person, couples will enjoy dinner, live acoustic pop-rock music played by a local band, and one lucky lady will go home with an Allegra bracelet from De Grisogono made of white gold and diamonds.
A Thrill: Skydiving is one of the most terrifying things most people can do. Why not experience it together? Then no matter what happens in the future, you can always say, "Well yes, but remember that time we jumped out of a perfectly good airplane… and lived?" Tandem jumps begin at $220. You might be able to find something cheaper, but as much as we support being frugal, there are some things you don't want to scrimp on.
Lodging: For extravagant lodging it doesn't get much better than dropping $25,000 per night at the Lotte New York Palace. The lavish 5,000-square-foot triplex Jewel suite includes a private chef-prepared dinner with wine pairings in the grand parlor. The Suite itself features floating jewelry displays and grand piano. To top off the adventure, the package includes an original Martin Katz diamond micro band ring to take home as a souvenir.
Keep the love alive: Don't let this be the only time that you shower your flower with bouquets. Make sure your Valentine always has fresh bloomers around the house with a monthly delivery service from flowermuse.com. Their plans will keep you in the good books for months for as little as a $180 for an annual subscription.
Featured image credit: www.shutterstock.com
Previous article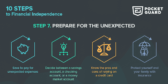 Next article