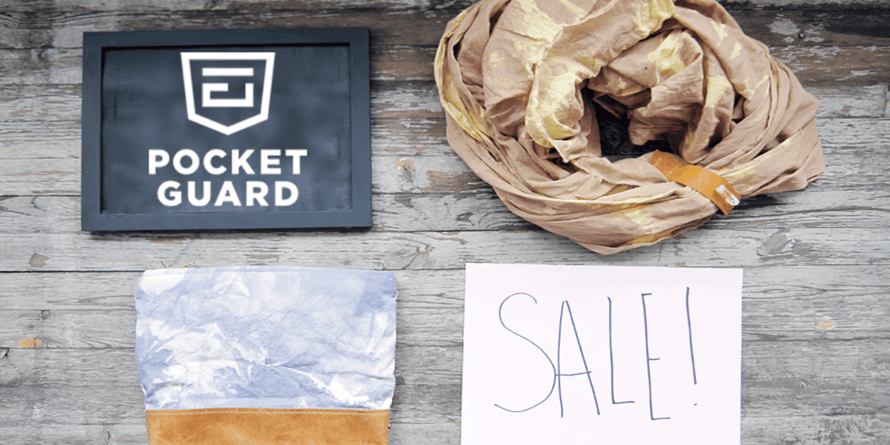 6 Ways to Cash in on Spring
Spring is a time of new life and rebirth. But it also is the time that most people start digging through all the things that they stored in winter and start asking, «Why on Earth did I keep this?»
Whether you are just clearing some clutter or getting your pad ready for BBQ season, there may be a way to spring some extra money in your pocket.
1. Sell online
If you have a computer, you know what craigslist and eBay are. But knowing what it is and actually listing your items with Craig are two completely different things. Start with the big ticket items that will be worth your effort like unused cell phones, power tools, yard equipment computers, furniture, appliances and exercise equipment.
2. Recycle electronics
If you can't sell your phone, printer or digital camera online, or you don't have the patience to haggle with cheapskate buyer, there are other options — like recycling them. Just take in your stuff to just about any electronics store to earn a gift card for future electronics purchases. Best Buy has a convenient retail-collection program that give you credit and the piece of mind that your electronics will be responsibly disposed of by a certified recycling location.
3. Hold a garage sale
Spring is a great time to come out of hibernation and meet your neighbors again. If you join in on a neighborhood garage sale, you will have more traffic and get to be part of a community event. This is a great place to sell all the nifty gadgets picked up and impulse buys you made over winter such as tools, furniture, books and collectibles.
4. Trade phones and electronics for cash
There are also ways to sell gently used electronics without leaving your house. Gazelle.comis a website that will buy your high-value electronics such as iPhones, Android phones, and computers for fair market prices. Just go to their website and answer a few questions to get an offer. Once you ship it (which is also free), you get paid online through PayPal, a gift card or you can have a check sent to you. You might not get the same price as you would through eBay or craigslist, but it is hassle free.
5. Consign your clothes
If cleaning out your closet is on your hit list, it can also be a great opportunity to cash in. You can simply bring in a bag of clothes to a local consignment store that specializes in your style. Children's clothes and plus-sized consignments are become very popular. The staff will go through and select the items that they are willing to list and usually issue a check at the end of the month, or when the items sell. If you don't want to hang your dirty laundry out, you can also consign it online through a site like threadUp . They make selling online and you simply need to list your items, then ship them in postage-paid bags.
6. Donate to charity
Most goodwill stores won't give you cash, but if you have a donation over $500, Salvation will give you an itemized deduction that you can claim on your taxes. Use the deduction to increase your tax refund and your karma. It may not be immediate cash in your pocket, but it is worth the effort and it can feel good to stare at an empty storage room for a change.
Featured image credit: www.flickr.com
Previous article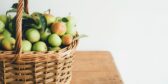 Next article