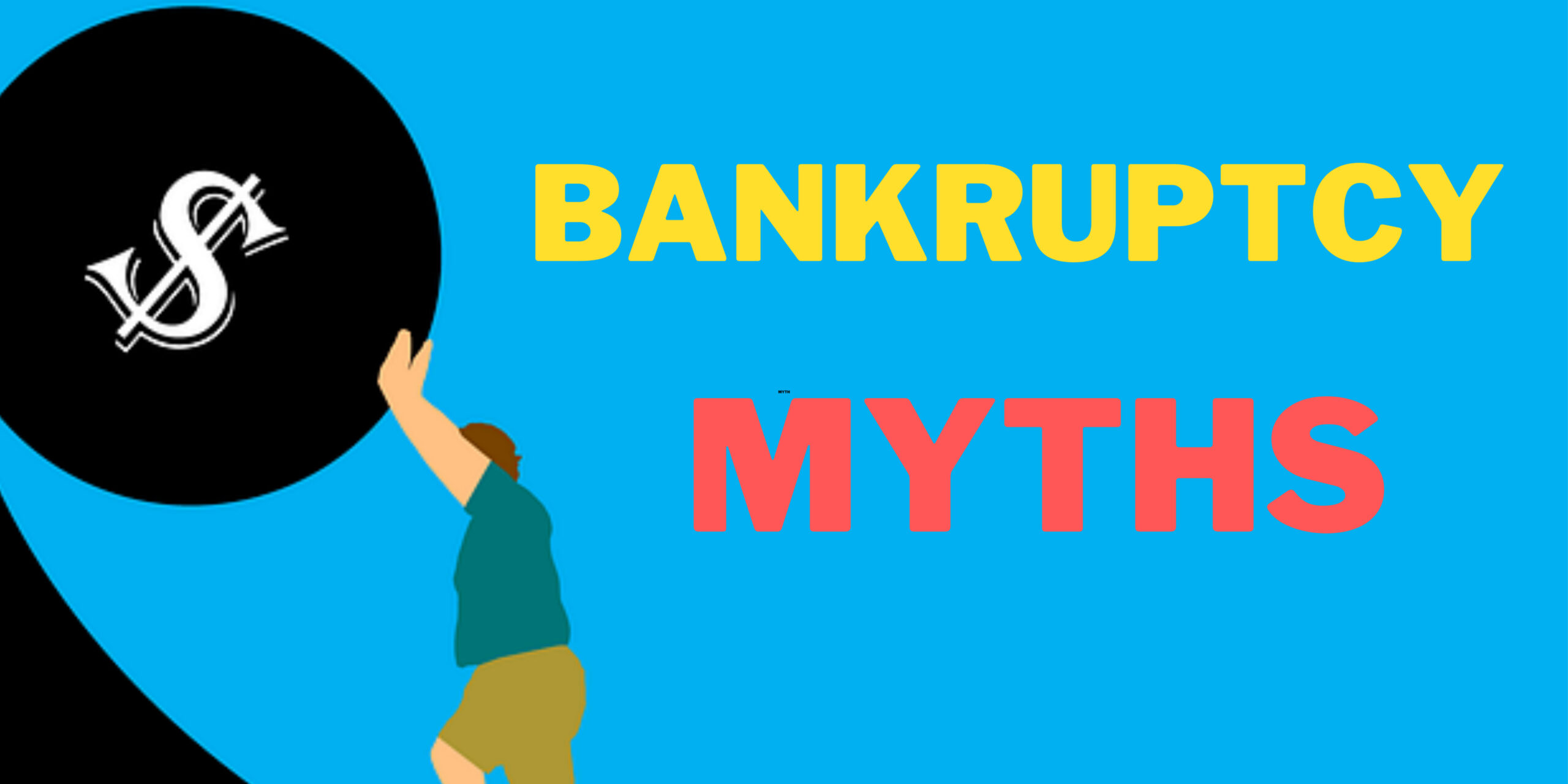 Bankruptcy Myths You Should Know
While considering filing for bankruptcy you have probably discovered some bankruptcy myths. They can be pretty confusing and some of the answers you search can even be confusing.
Everyone Will Know I Filed Bankruptcy
-Nope!-
Unless you're famous then there's a pretty good chance the only people who will find out are your creditors and anyone you accidentally tell. There's no list that goes out, except to your creditors, announcing that you have filed bankruptcy.
I Will Never Be Able To Buy Anything Again
-False!-
Firstly, there's no laws saying you can't buy a house or a car or anything after you have received a discharge from bankruptcy. Secondly, depending on where your credit score was before you filed bankruptcy, in some cases bankruptcy can raise your credit score. While you may not want to go our trying to finance a house or a car the day after your bankruptcy was discharged you can definitely do these things after a bankruptcy.
I Will Never Get Credit Again
-Nah!-
You will most likely start receiving credit card offers while you are still in your bankruptcy. We do not recommend applying for credit cards while you are still under bankruptcy protection.
You Get To Choose Which Bills To List
-No Way!-
By law you have to list everyone you owe money to. And this is true even if your sister's friend's cousin told you they didn't have to list all their bills in their bankruptcy.
Filing Bankruptcy Will Hurt My Credit For 10 Years
-No!-
Bankruptcy is on your credit report for 10 years but it doesn't necessarily mean that it will have a huge negative impact for the entire time.
If I'm Married We Both Have To File
-Not True!-
If you are married you can file without your spouse. However, if you have joint debts your spouse will still be responsible for those debts.
But, there are some cases where the attorney would recommend you might want to end up filing together. While your spouse may not believe they need to file once you all sit down and look at everything it ends up being beneficial. Plus, filing jointly is more cost effective. When you file jointly you pay less attorney fees overall, only one filing fee, and less credit counseling fees.
If you were to file and then your spouse realized they needed to file you would both end up paying double the fees.
I Can File Bankruptcy Again
Depending on which chapter of bankruptcy you filed before and which chapter you need to file now you can file again, some years have to pass. You can speak to the attorney about this and your circumstances to determine what the correct next steps should be.
Alyssa Schneider has been a paralegal with A Better Way Bankruptcy in Royal Oak, Sterling Heights, Southfield, Michigan for 15 years. She has a bachelor's degree from Oakland University and a paralegal certificate from Blackstone Institute.
Previous article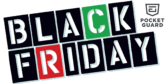 Next article