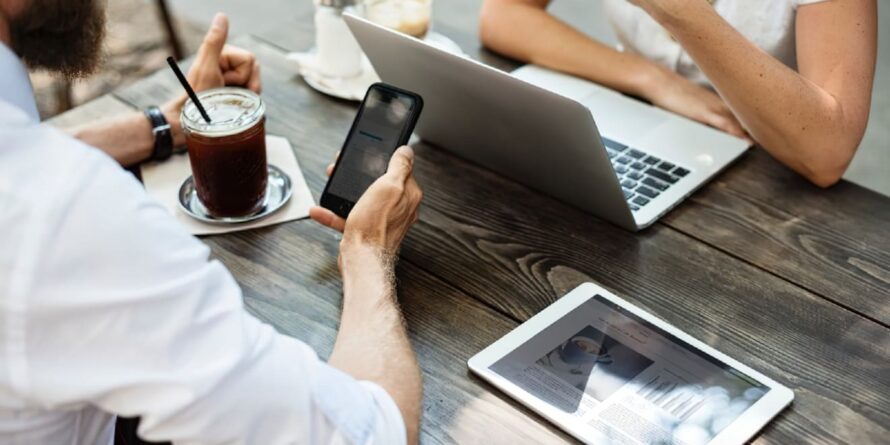 How business professionals can help their local community
Community involvement is a growing concern for businesses. From the way business owners hire employees, manage money and source materials to where they build their facilities and how they handle growth, nearly everything is a reflection of a company's relationship with its community. For many business owners, giving back to the people who support them is important, but knowing where and how to start can be tricky.
Why get involved?
Building a solid local reputation can reap many benefits for businesses of all sizes and across all industries.
The benefits of community involvement for businesses include improved networking opportunities, expanded brand awareness among community members, a stronger base of potential clients and customers, better employee morale and retention, support for a company's mission and opportunities for leadership training and skill development.
Grand gestures for immediate impact
Obviously, if your business is in a position to make a large charitable contribution to a local civic organization, school, university, park or other municipal facility, those kinds of gifts are always appreciated and can bring immediate recognition to your brand.
Recently, Joey Horn, a former independent director at Thoresen Thai Agencies PCL, made a $10 million donation to Williams College, her alma mater. The funds were used to construct Horn Hall, a new residence hall on campus and the first new dormitory the college had built in more than 40 years.
Other large-scale gestures include establishing grants or scholarship funds for local schools and students; sponsoring a youth sports team; organizing and financially backing a community event like a marathon, concert, fair or family fun day; creating an internship or work exchange program for college students or young professionals; or offering classes and workshops to local residents.
Gifts like these can make a significant impact, but connecting to the local community doesn't have to be difficult or costly.
Take small steps to give back
There are plenty of simple ways you can get your business more involved in community efforts.
1. Encourage employee volunteerism.
Allow workers some paid time off each month or quarter for volunteer work, organize company-wide volunteer opportunities or give employees some flexibility in combining their volunteerism and work life — encouraging job shadowing with mentees or interns, for example. Make it easier for your workers to get involved in the community by removing some of the barriers that may be holding them back.
2. Support local businesses any way you can.
Consider purchasing office supplies or materials from local sources, hire local caterers for lunches or office parties, use local merchants and artisans when selecting customer appreciation or client gifts, set aside a page on your company website or in a high traffic area of your facility to highlight favorite local businesses, and look for cross-promotional opportunities with local vendors whenever possible.
3. Use local banks or credit unions.
Unlike big banks, these community-based financial institutions usually have lower fees, contribute more money to the local economy, are locally owned and operated, and account for a significant percentage of small business lending in the community. Community banks also tend to be very involved in a variety of civic events and projects, so developing this relationship can ensure your business stays plugged in.
4. Participate in charitable causes.
Food drives, coat drives, toy drives, fundraisers for local schools or families in need — these are all common community projects that are very easy to support, no matter what size your business. Contact organizers and volunteer your office or facility as a drop-off point, or simply collect donations from employees. If you're able, offering to match employee donations is a great way to encourage giving.
5. Join the Chamber of Commerce.
Few organizations provide more opportunities for community networking than the Chamber of Commerce. Joining with other business owners and municipal officials gives you access to events, partnerships, tools, resources and insight that will help you better understand the needs of the community; Chamber membership can also help improve your reputation with local consumers.
6. Offer your space for community gatherings.
Non-profit and community groups often struggle to find affordable meeting space. If your premises allow, you may be able to ease this burden significantly by offering the use of your facility to community organizations at no cost. Not only will you be fulfilling a critical need for a worthy group, but you'll also establish your company as a positive community partner, which can help reap benefits down the road.
Next article