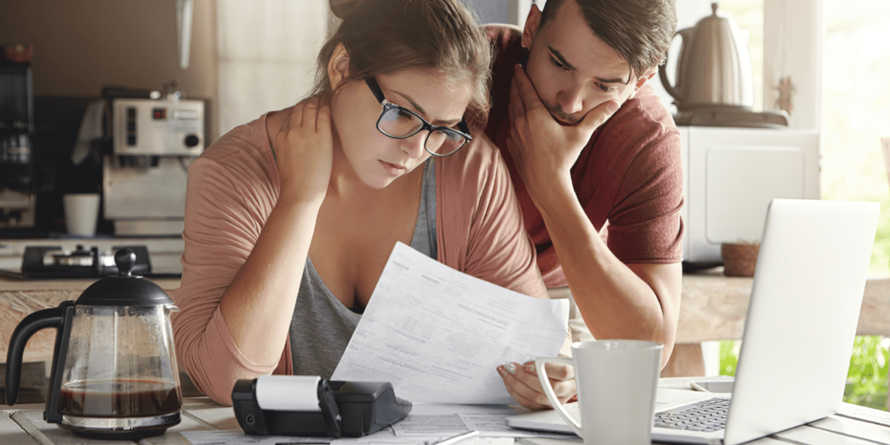 Key Tips on How to Stop Yourself from Going Back into Debt When You've Paid Off Your Debts
Having paid off all your debts, you are lucky and feel satisfied. You're free from the financial burden and have started living life the way you truly wanted.
However, it demands a lot of willpower and wisdom to never go back into the debt again you'll basically have to be your own mobile bookkeeper. We have come up with some top-notch tips that will prevent you from ever going into debt in future.
Drop lavish habits
At the outset of NOT going back into debt, you have to drop all of your expensive habits right away. Evaluate all your luxurious expenditures by jotting them down. Once you have made a list, leave no stone unturned to wipe out each of the habits which you could live without. Eliminate your extravagant habits or replace them with anything less expensive.
If you do lunch daily in a restaurant during your work hours then cut this habit down and bring your meal from home.
Instead of soda or coffee, choose water.
Save money and get healthy by biking instead of driving.
Craft a monthly budget
After cutting out your expensive habits, what you need to do next is create a monthly budget. It is significant as your monthly budget plan makes you capable of:
Watching where your cash is going.
Keeping track of your spending to help you discover problem areas and fix them.
If your income is small, you need to pick up an additional job and put in extra hours with the intention to meet your necessities and inevitabilities. Your monthly budget should be capable of covering all of your needs while cutting back on the excessive lavishes.
Conserve your emergency fund
Most people count on credit cards while meeting their unexpected expenses. You can avoid it by keeping an emergency fund always at hand.
An ideal amount for your emergency fund should be at least one month's income. This will meet most of the emergencies such as car repairs and medical expenses, etc.
Slowly try to raise your fund up to a year's salary to cover larger emergencies.
Start Investing
Another good move to avoid future debt is to make investments.
Learn about the stock market and mutual funds to begin saving.
Another option is real estate investment, which is likely to provide you a constant income source.
Cash investment is also crucial.
Do investment through cautious and vigilant planning if you truly commit not to get in debt ever again.
Leave your credit card at home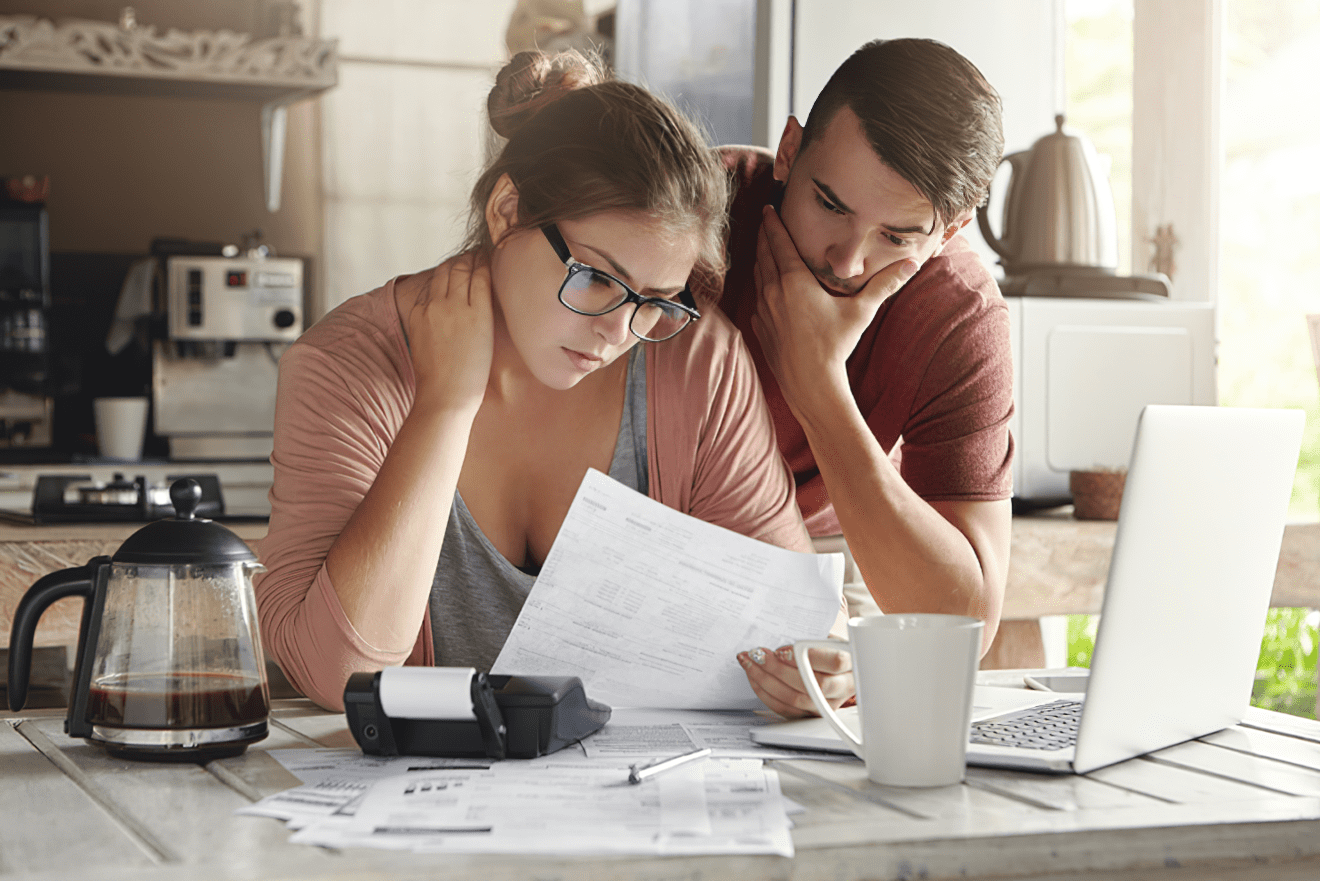 The credit card itself is an indiscreet loan. If you don't pay it off within a month then you will have to pay interest on it. Regardless of how much you earn, if you go on making most of your payments via credit card, it tends to trouble you sooner or later.
Download an app to help you
Here are some of the best apps which might be convenient for first time money-savers and investors:
Stock Market Simulator –You could practice with virtual funds investment to look how it actually works. This application is great for you if you are going to invest for the first time.
Acorns — This app makes you capable of linking your business debit/credit card. It rounds up all the regular purchases that your business makes and then capitalises the difference in your purchases into the portfolio of specific index funds.
Motif Explorer — This app investigates events and trends to help you make decisions by allowing you to build the portfolio with related stocks that would be great for you.
PocketGuard — This is one of the best money management applications. You can make better fiscal decisions as you will be connected to each of your fiscal accounts. This application mechanically creates simple budgets while finding doable means for money saving.
Lucky are the ones who have paid off all of their loans and now can live the life of their own choice. Kudos! NOW is the time to follow your dreams as you have no more financial pressure. Live and enjoy your life to its fullest and consider these steps so that you don't end up in debt again.
Irena Mckenzie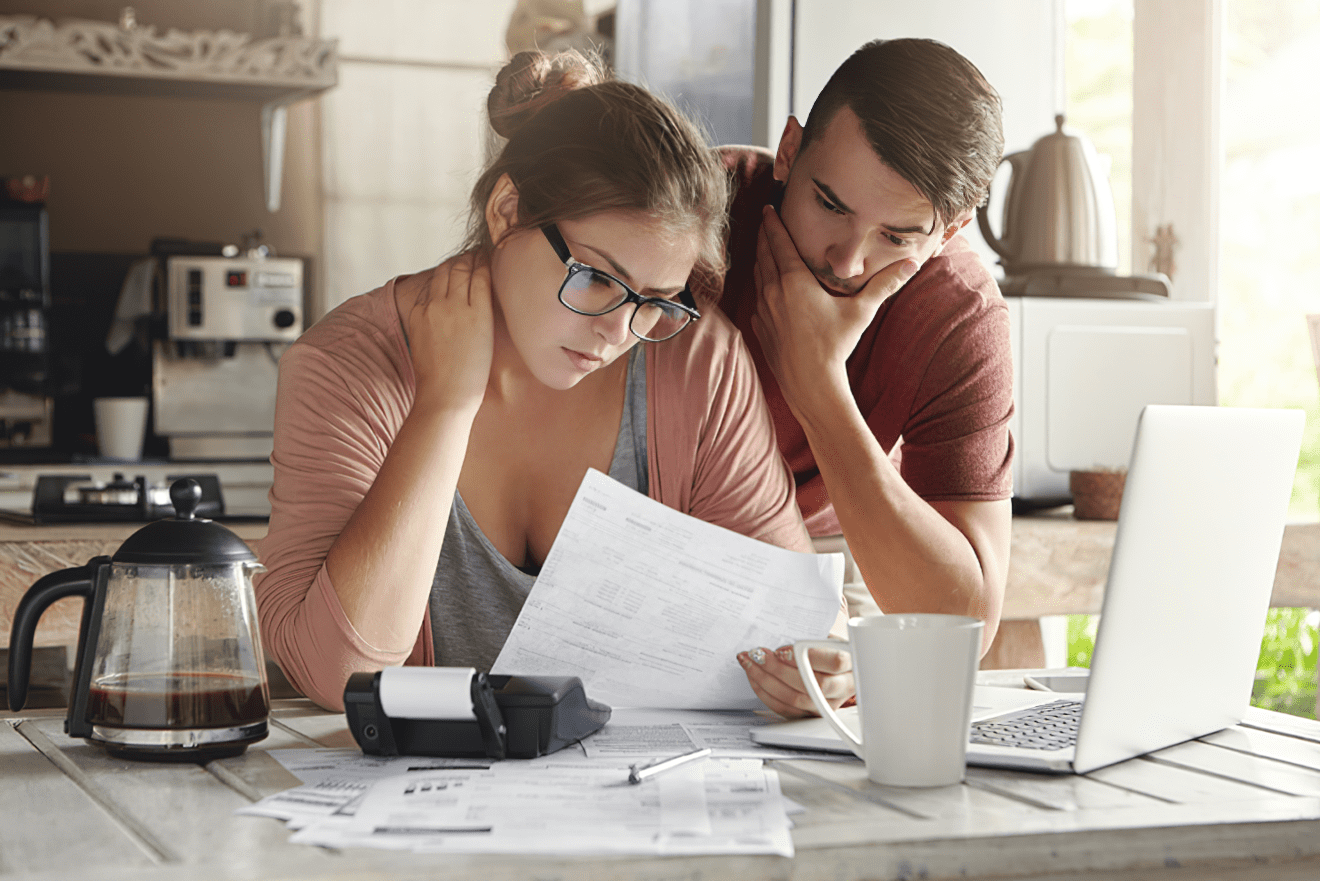 Irena Mckenzie is a Castle Hill local and is a very experienced local, mobile bookkeeper and successful small business owner. She has many years experience in all facets of bookkeeping and office work. She has run various small businesses for many years and understands exactly what it takes to get a small business up and running at full speed.
Next article