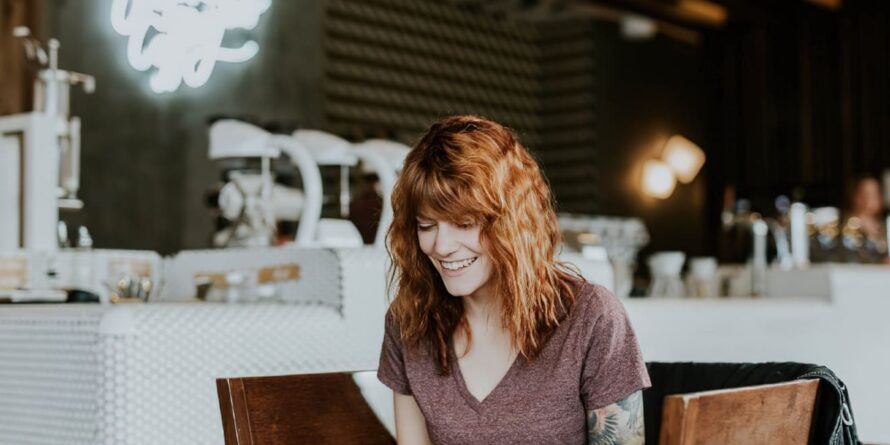 Financial advice for people with bad credit
It's difficult to plan for good financial management if you have a poor credit history. With this in mind, learning to budget properly brings great benefits — it encourages you to be honest about your outgoings and realistic about how far your income will actually stretch. Likewise, managing to save something every month, even if it's just a little, will offer you some protection against unexpected expenditure — for example, as a result of an emergency.
While you are working on improving your personal financial skills, you'll soon learn that major purchases become particularly difficult when you have bad credit ratings. These include obtaining a mortgage or home loan to buy a property or finding the finance to purchase a new car. However, reputable financial experts can offer useful advice about strategies to handle major purchases, plus there are some good, well-known tips that you can follow.
Improving your credit rating
Most financial experts agree that to improve your chances of making major purchases, you should take steps to improve your credit rating. Different lenders take different approaches, so there are likely to be variations according to what you want to buy and which lenders you approach for finance. Here are some of the best ways to achieve a better credit rating:
Use your credit card sparingly and regularly clear it as this shows that you are managing your money well — a lender will be impressed by such financial management skills.
Reduce your personal credit limit to a level that suits you, and make sure that you don't accept increased limits as large amounts of available credit, even if unused, make lenders anxious.
Try to stabilize your employment situation so that your income is as regular as possible.
Don't move home too often so that you keep your changes of address to a minimum.
If you have an agreed overdraft, stay within the limits — aim to set up regular set payments so that you always cover the minimum amount due.
Over time, your poor credit history will eventually disappear; however, it helps a great deal to make sure that your recent status is stable before approaching lenders for substantial financial help.
Home loans
Mortgage lenders differ in terms of how they handle customers with a poor credit history. It's a general theme, however, that the worse your credit history is, the larger the deposit you will need. If you are fortunate enough to have someone who will act as guarantor for your home loan, this gives you the option to have support in the event that you have a problem with your loan repayments. This is a big commitment on the part of your guarantor, however, as it could mean that they are tied in long term should your repayment schedule fall behind and should your lender be unwilling to release them from the debt.
If you have managed to budget successfully for several months and you can prove that your credit rating is continuing to improve, then you may find a sympathetic lender that will seek out a good mortgage arrangement that is well within your budget.
Car loans
If you're looking for a loan to buy a car, you'll also find that lenders have different policies and will not necessarily treat everyone with a poor credit rating the same way. For his reason, it pays to shop around for lenders that have a track record of helping people with a poor credit rating.
Check out the ABCs of Auto Loans for a quick guide to things to remember when seeking a loan to buy a car. Obviously, your main focus is to get the car that you want. However, you also need to be sure that your next car matches your lifestyle, your budget, and that it is fit for purpose. A family saloon, for example, has to accomplish many different jobs, including school runs, shopping trips, and work commutes, so you need to be able to rely on your vehicle.
A company that will approve a loan at the most affordable rate for you, no matter your credit record, and also has more than 5,000 reconditioned vehicles from which you can choose is ideal, particularly as cars can be exchanged if you're not happy with them and delivered to the place of your choice at a suitable time.
In the end, taking firm control of your personal finances is your best bet if your credit history is poor. Plan carefully for known expenses and income, and try not to speculate or be overly optimistic, especially about potential income.
Sources:
https://www.usa.gov/credit-reports
https://www.yourmoney.com/mortgages/how-to-get-a-mortgage-with-bad-credit/