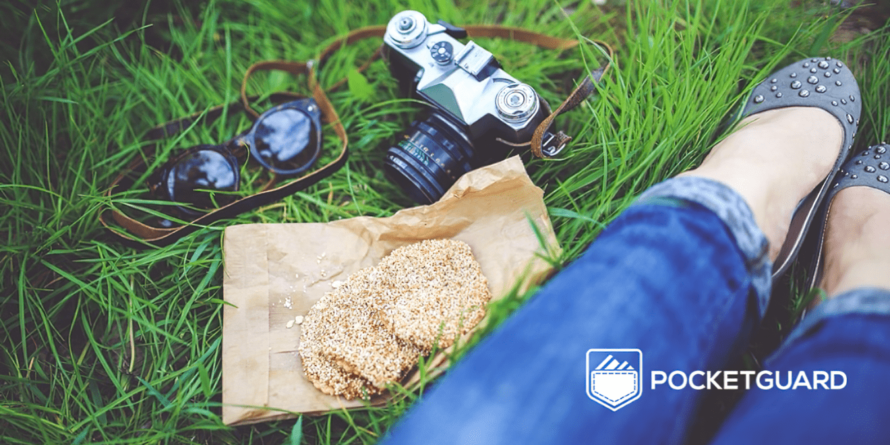 Micro-Vacation on Micro-Budget: Enjoy and Save Money
America has always been known around the world as the land of opportunity and one reason for that is that we work very hard! The land of freedom does not require employers to offer paid vacation to their employees and instead leaves it up to each company individually to offer these incentives to their employees as they see fit.
If you are starting out at your job, you likely only get two weeks of vacation, half of the world average. It would be nice to jet-set off to Hawaii for a two-week vacation, but that is only for those who can afford to do it. On top of that, the next 50 weeks in the office can seem like a very long time.
What are Micro-vacations
Micro-vacations are short, low-cost trips to near-by places. If you have 2 days off over a week, don't be afraid to use them to relax rather than work around the house. There are thousands of beautiful places to stay for under $50 per night on airbnb.com, VRBO or HomeAway. These places usually give you far more room than a hotel, they also help you meet locals who are more than happy to show you around and avoid the stressful tourist traps.
If you leave for your trip a Friday evening after work and take the Monday off, you can enjoy a full 3-day vacation and only use up one of your days off. Just be careful not to pack too much into your trip of travel too far or you will undo all the benefits you just gained.
If you are lucky enough to work for a company that allows you to travel, you can combine a micro vacation with a business trip to spend more time at an exotic destination, while your employer picks up the tab for your airfare.
If you are planning to drive to your destination for your micro-vacations, the biggest cost will usually be finding a place to sleep. Fortunately for outdoor lovers, campgrounds dot America's map.
Here are 6 ideas to maximize your precious few vacation days, while still staying within your budget:
1) Nation Parks
America boasts 59 national parks and each one has at least one campground, sometimes more than a dozen. If you plan to visit these places, it is important to make a reservation. Most reservations open up six months in advance, so you need to book it as soon as possible. Others work on a first-come-first-serve basis, so you can get lucky and book something as you pull in.
These campgrounds will offer running water, drinking water (not the same thing), flush toilets, fire pits and picnic tables for under $15 per night.
2) National forests
It seems that almost every country has their own forest. Some forests hardly have any trees, but they still offer excellent camping opportunities. They are generally cheaper than the national parks, but may offer fewer services and may have stricter rules on camping sites and activities. They range from a crude clearing, to nice campsites with hookups and hot showers. A quick search for "national forest camping" along with the area you want to visit will give you all the information you need.
3) Bureau of Land Management (BLM)
The federal government manages thousands of tracts of land that are administered by the BLM which also offer camping of any kind. Again just search for "blm camping" and your state and you can find great sites for as little as $5 per night.
4) State parks and forests
Some of the best campgrounds you can find are run by local state park systems. Like National Parks, many of these require reservations and will cost you about the same, $10-$15 per night. But, unlike National Parks, you may be able to get a discount if you are a resident of the state, so don't forget to ask if you are eligible for a little extra off. Because there are so many and they are not managed centrally, you are best again to type in "state park camping" and the location you are looking for.
5) Army Corps of Engineers Campgrounds (COE)
The COE is the largest landholder in the nation and has many water resource projects that provide camping, fishing, boating, and other outdoor recreation opportunities at a reasonable price. A complete list of their locations can be found here along with information about the services they offer.
6) Commercial campgrounds
Along with the plethora of public campgrounds, there's also a multitude of commercial campgrounds that sometimes offer extra services such as showers, laundromats, Internet access, and amusement parks. Some are also located near cities or towns, giving you access to stores and other entertainment. These sites are usually more expensive than publicly owned facilities and can be over $50 for a site, so while they are often located more conveniently, they can make a $50 studio apartment from HomeAway look pretty good again.
No matter what kind of vacation you are looking for, camping can be a great way to change your day-to-day scenery on any budget. So whether you are planning to cook hot dogs over the fire, warming up a TV dinner, or enjoying a meal at a restaurant, spending a micro-vacation on a micro-budget will help you recharge your batteries. After all, a bad day of camping almost always beats a good day at the office!
Featured image credit: PEXELS
Previous article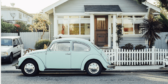 Next article