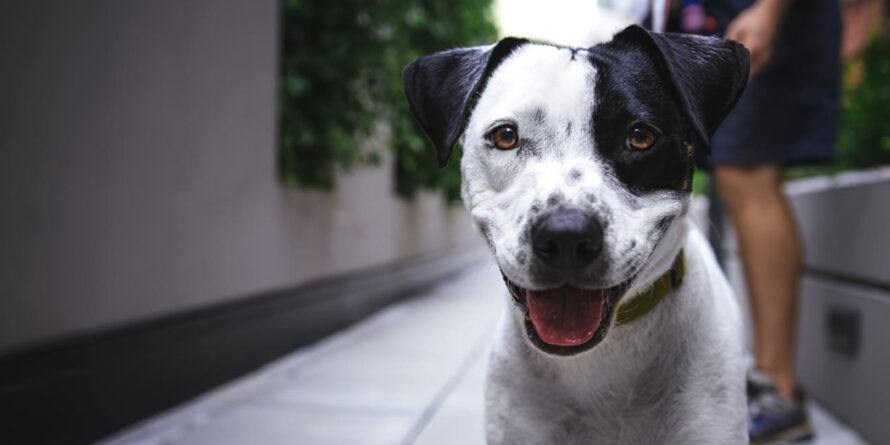 Must love dogs: How to make extra money pet sitting
If you're looking for a way to spend more time with your dog and make money as you go, searching for pet sitting jobs might be just what you need. You can save money by doing it from home and getting to spend as much time as you want with the animals that you care for.
This article provides resources for those who want to find out how they can use their skills and free time to make money for the animal sitting.
What is pet sitting?
Put simply, it's looking after a pet while the owner is away. It's a lot like babysitting — only that you're taking care of someone's animal, and not their child. Depending on the job description, you may find yourself looking after it at its owner's place, or at your own house.
Many individuals prefer to have a pet sitter who can look after their furry little friend instead of caging it up in a kennel or cattery. This could be because diet and exercise routines are not interrupted, and they get to eliminate all travel trauma for both owner and the animal.
Today, it's now a billion-dollar industry and one of the most rewarding gigs you could ever sign up for. Pet sitters get paid for getting to watch over animals, play with them, give them their medicine on time, walk them — basically anything you can imagine! According to Statistica, the average pay for dog sitting is $13,75 per hour- more in your pocket!
While there is no certification or training required to become a full-time sitter, it never hurts to learn as much as you can about how to give your furry friends the best care possible. Becoming a pet sitter is one of the best ways to make extra money from home, not only for its flexibility and versatility but also because it can be super rewarding knowing that you'll be part of a pup's life.
In a nutshell, you need to play with them, feed them, and keep them safe — just as you would take care of your own animal. You need experience in all these things.
How to become a pet sitter and make extra money
This business may seem like a simple way to start earning money. Yet, there are some important things to do before taking the plunge. Let's take a look at some, shall we?
1. Register your business
If you want people to recognize you as a professional and land more jobs, you will need to register your business with the state or town that you live in.
2. Be visible
Find a professional website designer who can help you set up a website properly. Let everyone you know- family, friends, and acquaintances, know you are available for pet sitting jobs. Put the word out on Instagram, Facebook, and other social media sites, and make sure you are engaged on them regularly. You could also put up a poster at the vet clinic or grocery store.
3. Set your price
Deciding how much to charge can be a difficult task. You don't want to charge too high, or too low for you to not make a profit. A pet sitter's price always needs to be set to an amount suitable enough to make it worth the effort. You can start by checking out how much other pet sitters are charging and comparing the prices. An app like Rover can also help you determine your price.
4. Find pets to take care of
Of course, there wouldn't be any jobs if you don't go hunting! You can check websites like Rover.com and Care.com for available jobs.
5. Meet and greet with the pet owners
A pet sitter should capture every detail they can about the animal to be taken care of. Here are some of the questions a sitter can ask a client to ensure that they will get along with the animal they are taking care of:
How often is the animal fed?
Where are the supplies?
Does it have any special needs?
Does it know any commands?
Does it relate well with other animals?
How do you reward it for good behavior?
Are there bad behaviors to be on the lookout for?
Has the animal been vaccinated?
Are there any extra chores you need to be done?
Is there a security or alarm system in the house?
5. Be reliable
Your relationship with the owner will last longer if you are reliable- and this means more business for you! Nobody likes to get stood off, and for some clients, that will be the end of the road for you. When pet sitting, there is no better way to show that you value your job than by showing up consistently and getting the work done without much trouble. A reliable person can be easily trusted without hesitation and can be called at any moment. That's because the pet sitter is known fully well that they will deliver the necessary service.
6. Offer Additional Services
Want to learn more ways of how to make money for pet sitting? Providing additional services is another way to supercharge your pet sitter's salary. You can offer services on top such as dog boarding. You can even try dog sitting jobs e.g. house sitting, which involves watching out for the animal and your client's home for the period of time they are away.
When people go on vacation, they need a pet sitter to take care of their pets, feed them, and take them for walks. Another option you can offer is house sitting, which can be more lucrative. This involves taking care of your client's dog and their home overnight.
If you have the necessary equipment, staff, and facilities, you can even start a doggy daycare business to boost your revenue. Conduct careful market research in order to know the prices of other doggy daycare facilities in your town or state, just to make sure your ballpark figure is not too far from your competitors.
Pet sitting is a good way to earn extra money. And what's more, you get to enjoy playing with furry little friends while you're at it.
Previous article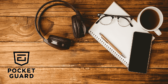 Next article