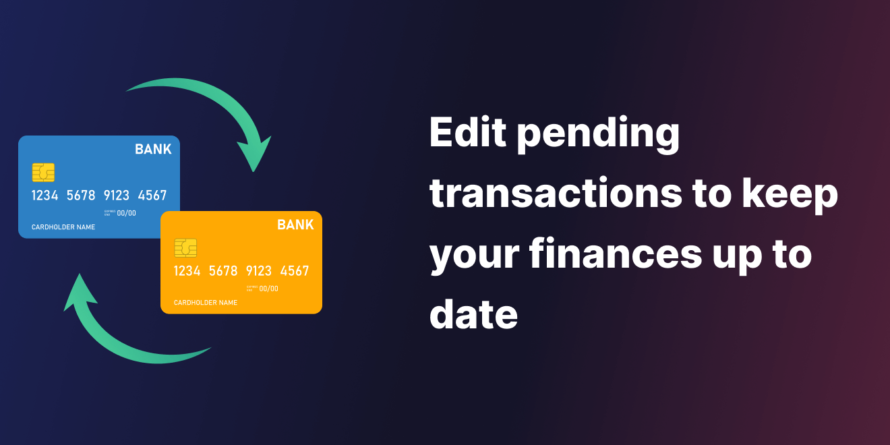 Overall financial data improvements
What's new?
After analyzing your feedback and support inquiries, we decided to integrate a second data aggregation provider to improve overall account connectivity and expand the list of available financial institutions.
Couldn't find your bank or had constant connection errors? Now, these problems can be resolved with our second data aggregation provider Plaid.
More information on how to use Plaid can be found here.
Edit pending transactions
Since PoсketGuard is used for our own budgeting needs, our team understands the inconvenience caused by the inability to edit pending transactions. We have explored possible solutions to this problem and are happy to announce that we have found the most optimal one. We will save edits to a pending transaction, so you can transfer its data once the transaction will be finalized by your financial institution.
You can read more about this feature here.
Improved list of custom categories
We have divided the category icons into purpose groups and increased their number. Now, you can create more categories for specific expenses or even create your own subcategories and organize them among sections in your In My Pocket.
You can find out how to create your own categories with the new icons in this article.