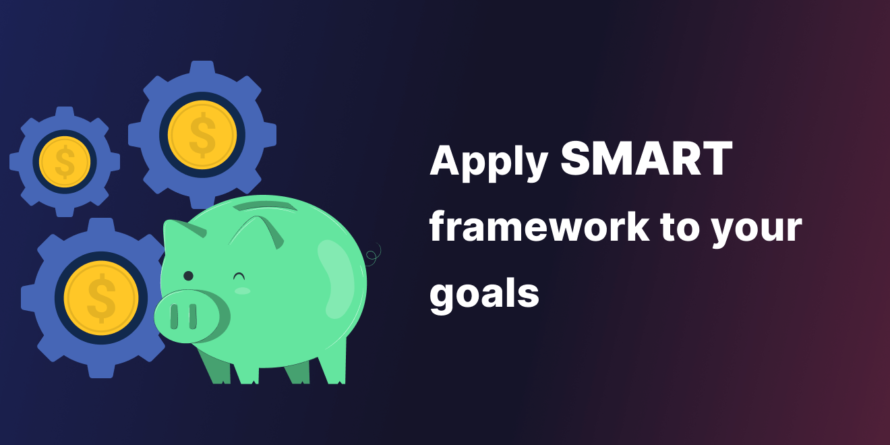 Financial goals (updated)
What's new?
We've integrated the SMART framework into the goals setup process. Now, you would be able to make sure that your goal is achievable and fits your monthly budget, so you could reach it in a set timeframe.
We've also added the ability to create goals without linking them to accounts. Now, you can set up manual savings and contribute any transaction towards your manual goal. The goal progress would be calculated as a sum of all transactions contributed.
Finally, PocketGuard answers questions such as how much money are you able to contribute to your goal on a monthly basis and does this amount fit your budget. With the new goal statuses, you can monitor your progress, set milestones to hit, and use the big power of small wins to motivate yourself moving forward.
More information about Goals can be found here.
Bug fixes and improvements
The "Match transactions" button has been renamed to "Transfer pending data" and moved into the transaction details;
New icons for custom categories;
Goals have been added to the onboarding flow;
Minor improvements in the onboarding flow;
App freezing fix;
App crashes fix.
Previous article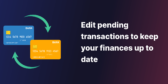 Next article