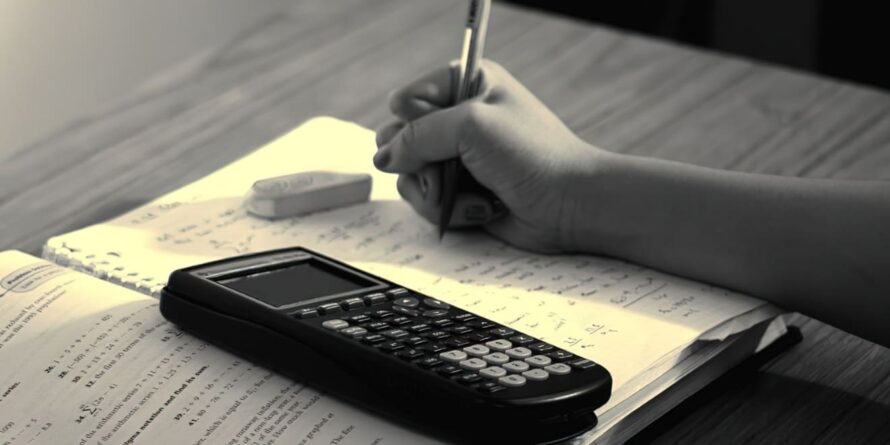 Save on Professional Development
When you finally graduated after 4 years of grinding away at the book in college, you might have promised that you would never open a book again. But, it doesn't take long to realize that your education really just started with your appropriately named "commencement address" at your graduation.
In many professional fields, the turnover of information is often over 50%. That means that if your don't actively keep up your skills, in a few years you are guaranteed to be obsolete. On the job training is useful, but can lead you to be pigeon-holed into a single, narrow skill-set, so it is important to keep up your professional education after your graduate.
It might be hard to imagine going back to school when you have just started paying back your student loans, but here are some ways to save some money without scrimping on your most important asset, your mind.
1) Read. Maybe it seems simple, but reading is still the fastest way to get information into your head.
a) Read a book — whether it is self-help or non-fiction on a specific topic, find a type of book that interests you and will teach you something. Here is a list of Sinead Duffy's favourite self-help books and every one of them will tell you to read more books and watch less TV (and YouTube videos). If you have an e-reader, you can read while riding public transportation, or just sitting on a lunch break, without any real effort.
b) Read the newspaper — the average 30-minute news program contains the same amount of information as the front page of a newspaper. So whether it is online or in your hand, you will get far more information from 5 minutes with a newspaper than 30-minutes with the TV.
c) Read pamphlets — Whether you are waiting at the doctor's office or walking down the street, there is always something interesting to pick up and read, once it is a habit for you, you will be surprised at how much you learn on the go.
2) Find people like yourself — You are not the only person who is into personal development. Almost every young professional knows the importance of live-long learning, so find them and see what they are doing.
a) Toastmasters is a great, worldwide organization that is geared toward helping people not only speak in public, but build the skills necessary to succeed in whatever profession you are in.
b) Your local chamber of commerce is one of the most underused resources that a young professional has. Not only can you network, you can talk to the leaders in your community to know exactly what skills they are looking for and how other people are developing them.
c) Community college courses cover anything from how to chop wood to how to succeed as a day trader. Check out your local community college for low cost courses on almost any topic.
3) Take free courses online — There are hundreds of websites that offer free courses on almost any topic. If you have the personal drive to complete them, this is a great way to learn new skills.
a) Duolingo is great way to learn a new language. Not only is it free, it is available on your mobile device! Understanding even the basics of another language makes you comfortable confident when meeting people of other cultures. And, your boss will be impressed when you are able to great your overseas partner in their mother-tongue.
b) Other online resources like Study.com offer free courses on specific topics to help you dig deeper into your specialty or get familiar with other fields that you might like to move into.
c) Study at a university for free — If you have ever wanted to say, "When I was studying at Yale University, I …," then now is your chance. Hundreds of Universities are making their courses available online for free. Simply sign up and take courses from almost any university including Yale, Stanford, or MIT .
4) Enroll in a university and work toward another degree or just enjoy the extra motivation of someone watching over your shoulder. These universities offer full credit and if you talk to your HR department and ask if they reimburse for professional development courses.
a) Most universities now let you take at least some courses online, or you can approach the professor of a course and request to complete it as a readings course.
b) You might also consider taking a course at a university like the Open University based in England, that lets you study and earn University credit and a degree for far lower tuition fees than most American universities.
c) Take the tax break — many of the tax benefits that are available to full-time students are also available to adults who are taking university courses for credit.
5) Listen as you walk or work — Companies like TheGreatCourses.com offer courses on almost any topic for very reasonable prices. They are entertaining and very informative on a variety of topics from robotics to travel photography, or even a 24 lecture course on "How We Learn".
Featured image credit: LIFE OF PICS
Previous article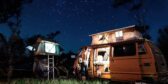 Next article