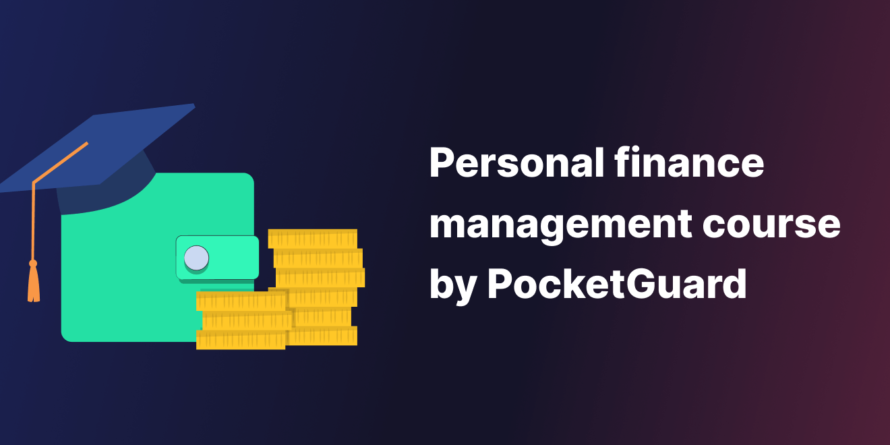 Personal finance education
What's new?
Over the past month, we've launched our first personal finance management course on the mobile app that will help you to become smarter about your money, make better decisions, and find your way to budgeting effectively in PocketGuard.
Every course part is a bite-size piece of useful information that makes you more informed about necessary aspects of money management.
More information can be found here.
Other Improvements:
Fixed an issue with slow performance, crashes, and freezes on the web app;
iOS crash fixes.
What's next:
We're exploring a bunch of ways to improve budgeting in PocketGuard to better support all of the unique ways people think about their money. Here are some things we are focusing on:
Enable better top FI account connection via the second data provider – Plaid;
Personal finance management course on the web app.